CHEESE: A wonderful gift for any occasion!
Order a platter for your next little get-together or date night! Our platters come in three different sizes and include an assortment of delicous hard and soft cheeses, charcuterie, and crackers.
Small $40 - 7 cheeses, 1x charcuterie, 1x crackers
Medium $60 - 10 cheeses, 1x charcuterie, 2x crackers, 1x olives
Large $80 - 12 cheeses, 2x charcuterie, 2x crackers, 1x olives
Vegetarian option available (substitute charcuterie meat with additional cheese)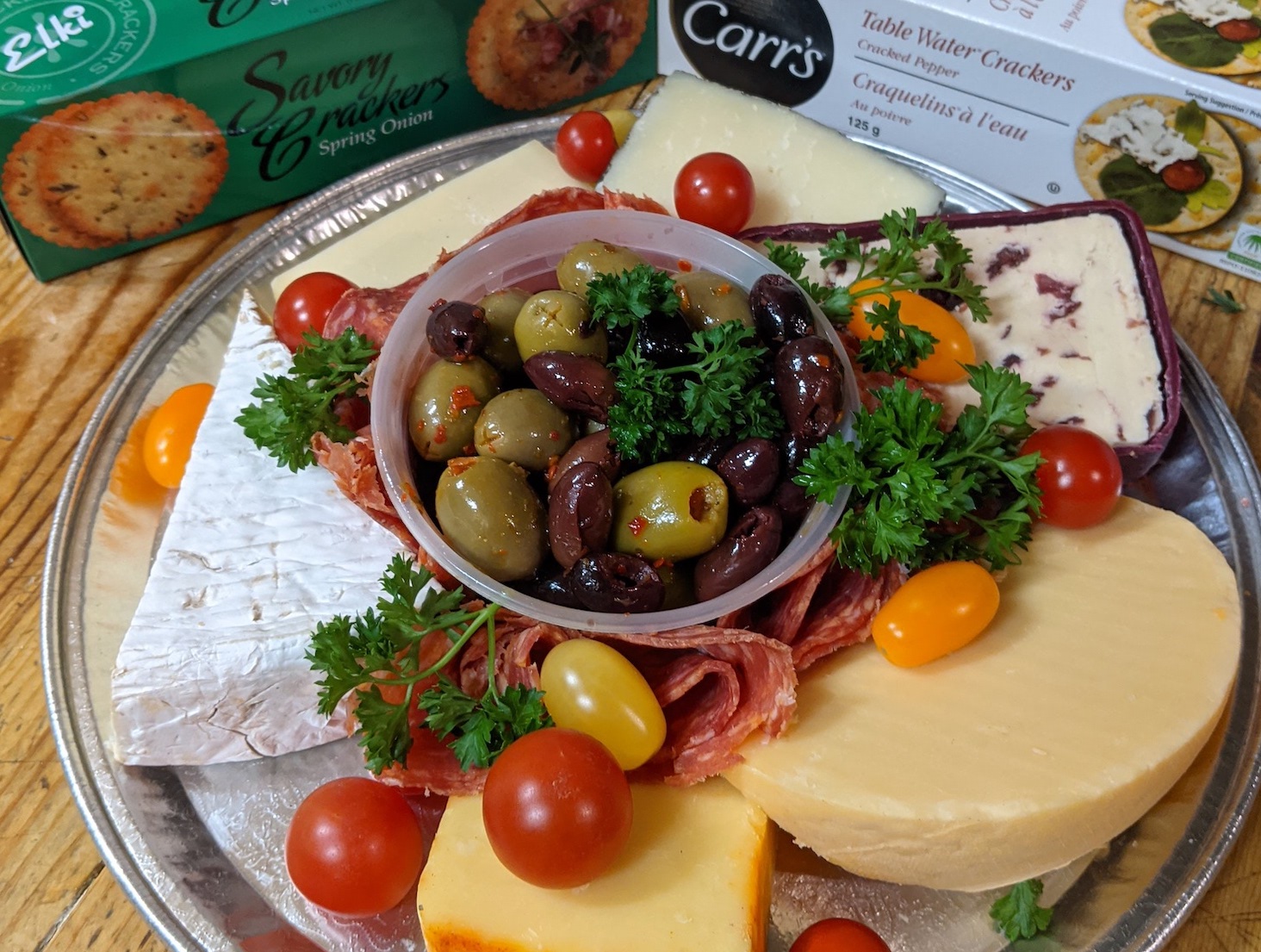 To place an order, please send an email to cheesemagic@msn.com with the following information. Please use "Cheese Platter Order" as the subject line.


First and Last Name
Platter Size (small, medium, or large)
Regular or Vegetarian
Pick Up Date (at least one day notice)
Pick Up Time (during our store hours)
Feel free to get in touch with any questions. Thanks for ordering with us!